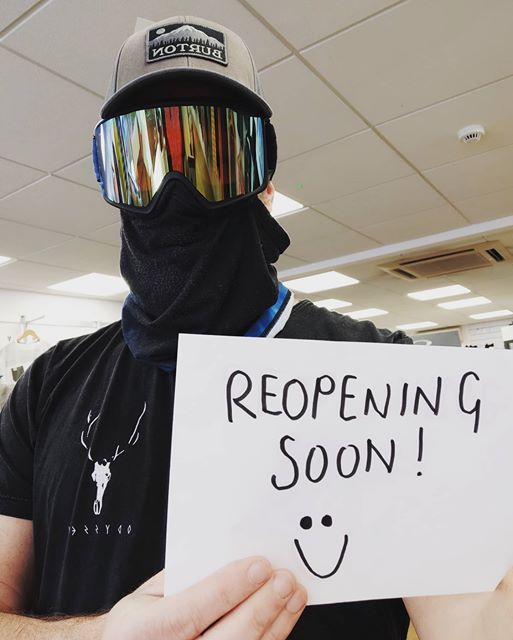 The past few months have been tough but there's light at the end of the tunnel…
We can't wait to finally open our doors again!
We are working towards reopening on the 15th June, in line with government guidelines. We're busy putting the finishing touches to the shop and making sure it's a safe place to work and for our customers to come and browse in a nice, relaxed and healthy environment.
Hopefully we won't need the goggles and facemask but just in case @anonoptics have us covered!
We hope to see you soon.
Odyssey x