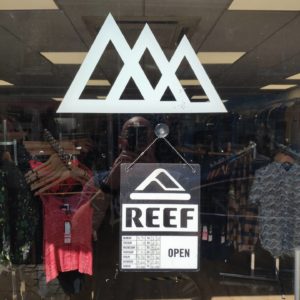 As of today, Monday 15th June Odyssey is open again!
We are currenlty running slightly reduced opening hours, our new times are:
Monday: 10am – 4pm
Tuesday: 10am – 4pm
Wednesday: CLOSED
Thursday: 10am – 4pm
Friday: 10am – 4pm
Saturday: 10am – 5pm
Sunday: CLOSED
These are our new summer opening times, at least for now. We expect to go back to 7 days a week openign before the Winter season kicks off!
Hope we see you soon!
Chris