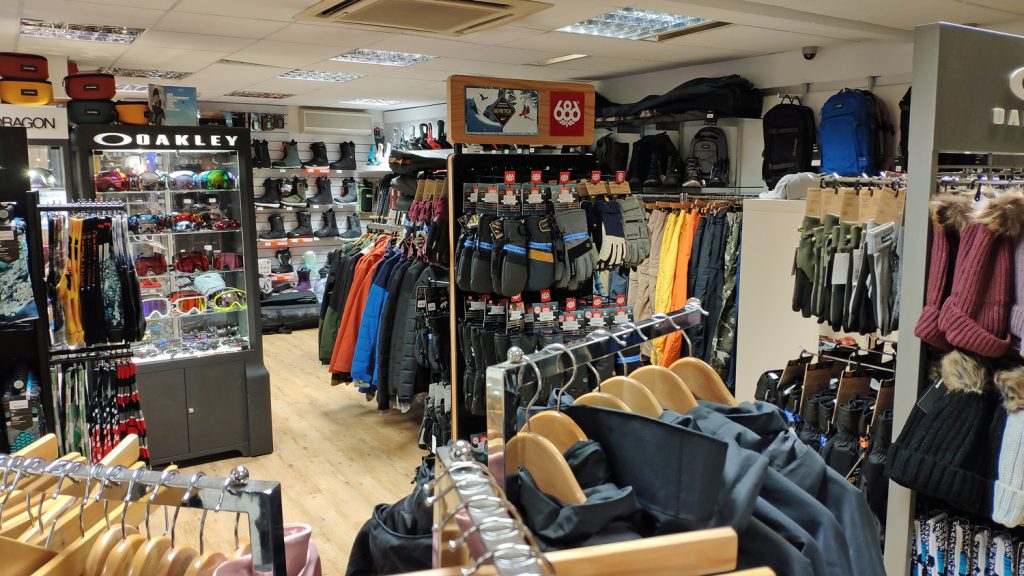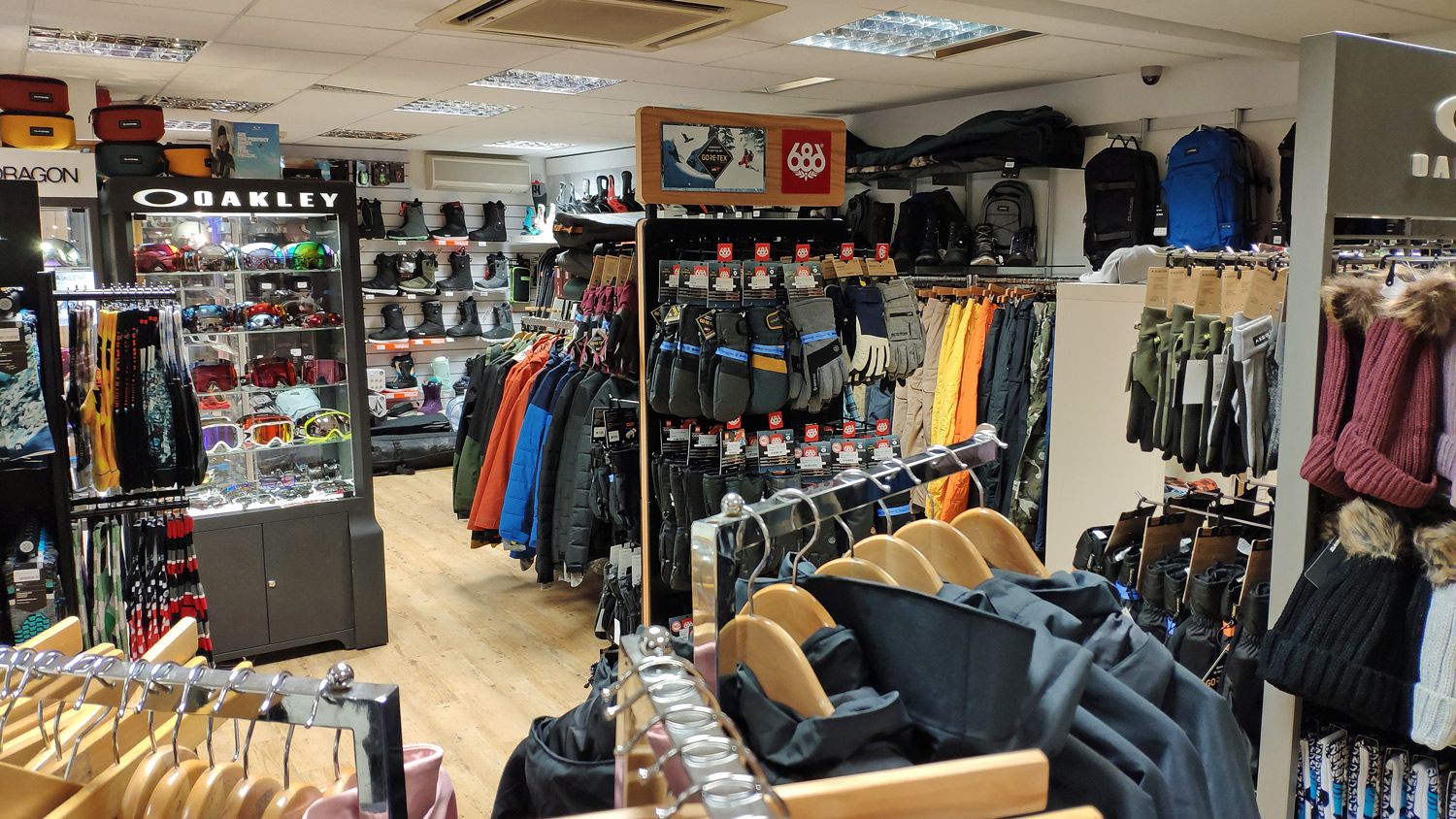 Right now we are fully stocked for everything you could need for winter in store at Odyssey, so much good stuff we're bursting at the seams!

Unfortunately, whilst we've been getting the shop ready for winter and sorting out all the awesome new gear, our website has taken a bit of a back seat, so please accept our massive apologies if you have been waiting to see what we have online. Please bear with us, we are in the process of updating the site and should have lots of our new season gear online very soon. We are also hoping to get it so you can purchase online with us again in the very near future, but as we are a small independent we are doing everything ourselves and it might take a little longer than we'd like, particularly as we are getting very busy instore now!
In the meantime, if there is anything you need help with, or would like to order you can always give us a call on 01284 753322 or email us at info@surfsnowstyle.com and we'd be very happy to help! We also have our eBay store where we have a lot of new season gear as well as sale stuff available – https://www.ebay.co.uk/str/odysseysurfsnowstyle
Hope to see you at Odyssey soon!
Chris, Caroline & the Team x