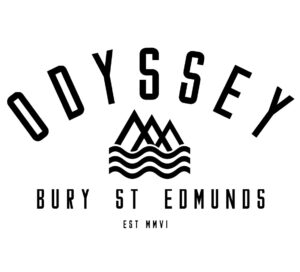 Well we've now been open almost 2 months since the big shut down and it's been going surprisingly well! Thanks so much to all the customers we've seen in store and also those who've supported us online, it means the world to us.
We're going to be extending our opening hours from the reduced hours we have been operating so that our new opening times will be:
Monday: 10-5
Tuesday 10-5
Wednesday 10-5
Thursday 10-5
Friday 10-5
Saturday 10-5
Sunday: Closed
We're expecting to go back to full 7 day opening probably in September.
The only exception to these hours is actually going to be this week, commencing 10th August as we will be on holiday(!) and be leaving you in the very capable hands of the lovely Becca. Our opening times for this week will be:
Monday 10th: Closed
Tuesday 11th: 10-5
Wednesday 12th: 10-5
Thursday 13th: Closed
Friday 14th: 10-5
Saturday 15th: 10-5
Sunday 16th: Closed
Monday 17th: Closed
And then we'll be back to normal after this!
Hope to see you soon,
Chris.